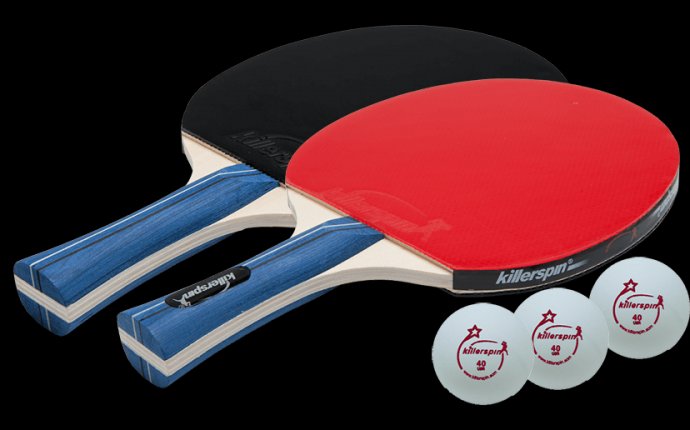 Official rules of ping pong
Here is what you need to know on this Friday, August 4, 29 days before the Washington Redskins cut their roster to 53 on September 2.
Timeline
The Redskins last played a game 215 days ago; they will open the 2017 season against the Eagles at FedEx Field in 37 days.
Today's schedule: Off day
Days until:
—Preseason opener @ Ravens (8/10) 6
—Preseason vs. Packers at FedEx Field (8/19) 15
—Sunday night Raiders @ Redskins (9/24) 51
Redskins hot topics
RICHMOND—The Redskins finished up a four-day stretch of practices today with a spirited session in pads. Here is a look at a few things that were of interest.
—Preston Smith is having a sprained ankle evaluated. He has been good so far in camp but he hasn't turned into the dominant force that many hoped he would be. The third-year player dropped about eight pounds in an effort to get quicker. We will have to see if he develops the consistency he needs to be a big-time player. In any case, the ankle injury does not seem to be too serious but it will be surprising if he misses the preseason opener against the Ravens next Thursday.
—Things got a bit chippy towards the end of practice. After Josh Doctson made a nice catch of a Colt McCoy pass in the end zone, the receiver flipped the ball at rookie linebacker Nico Marley. That got the secondary riled up as you might expect and a couple of minutes of jawing ensued. It didn't boil over into a fight or even a shoving match. But it's a good thing they're off today; they need a cooling off period.
—The Redskins cut Josh Evans, who has more NFL snaps at safety than any other player on the roster and he's only 28. He was very much on the roster bubble but I figured they would keep him around through camp as an experienced backup plan if someone sustained an injury. He'll be playing somewhere in the NFL by Week 2 or 3. They also cut Earl Wolff and signed Stefan McClure and Tim Scott. Neither one of the new players has played in the NFL so not much is known about them. We will see.
—The last item here is from a fan on Twitter:
— CarolB (@FixOurBullpen)
Jay Gruden gave a very short response a few days ago when asked if they planned on bringing in competition at kicker. "Not at this time, no, " he said. Make no mistake, they are well aware that Dustin Hopkins struggled at times last year. But they have the belief that he will get past it. They would rather use the roster spot for a position player and let Hopkins work through his difficulties. But just like they do with any other position, they will have a list of potential replacements handy. Should Hopkins falter when the season starts, or maybe in the preseason, that list will come out and kickers will be brought in for tryouts.
By the way, folks, Carol B took the video of Terrelle Pryor that went viral this week. If you haven't seen it, take a look here.
— CarolB (@FixOurBullpen)
Stay up to date on the Redskins. Rich Tandler covers the team 365 days a year. Like his Facebook page and follow him on Twitter @Rich_TandlerCSN
Source: www.csnmidatlantic.com